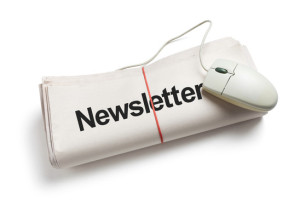 Greetings Spoonwood Nation!
We have officially started up a weekly newsletter to better keep you informed on beer releases, food specials, brewery updates, and special events going down in our taproom or at destinations throughout our region. We encourage you to welcome us into your inbox so you never miss what's happening at Spoonwood Brewing.
Signing up is easy. Simply enter your name and email below. From there, you will receive a confirmation message that contains a link. Click the link and you're in.
We look forward to keeping you in the loop.
SIGN UP TODAY!