German inspired with Vienna & Biscuit malts and Tettnang hops.
---

Banana purée, vanilla, and medium roast Tanzanian from Allegheny Coffee.
---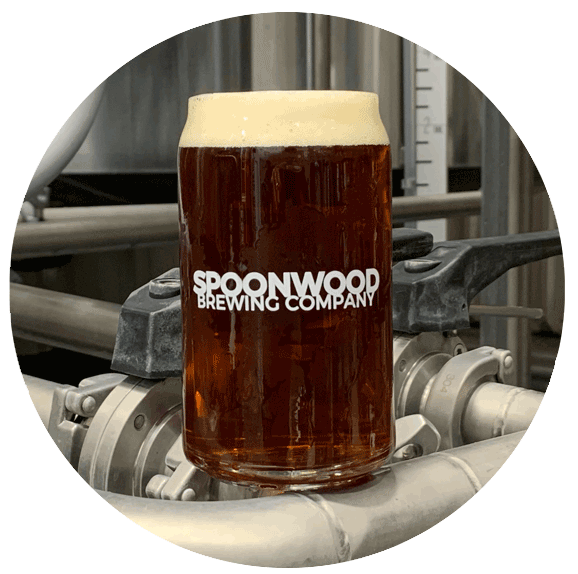 Brewed with cherry & beech smoked malt and flaked oats.
---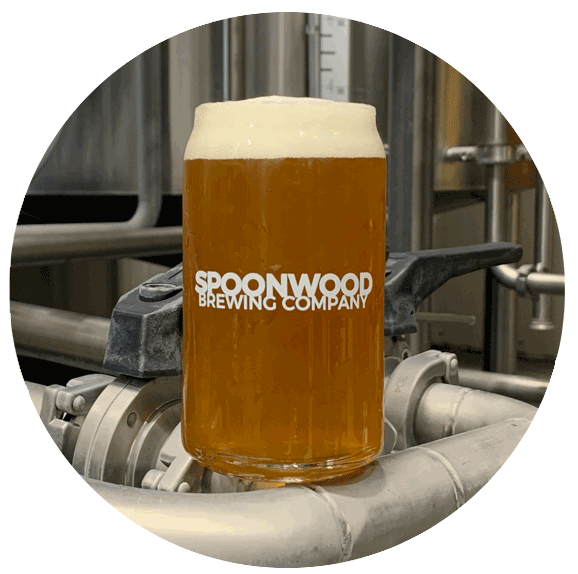 Infused with Tanzanian Peaberry from Allegheny Coffee & Tea Exchange
---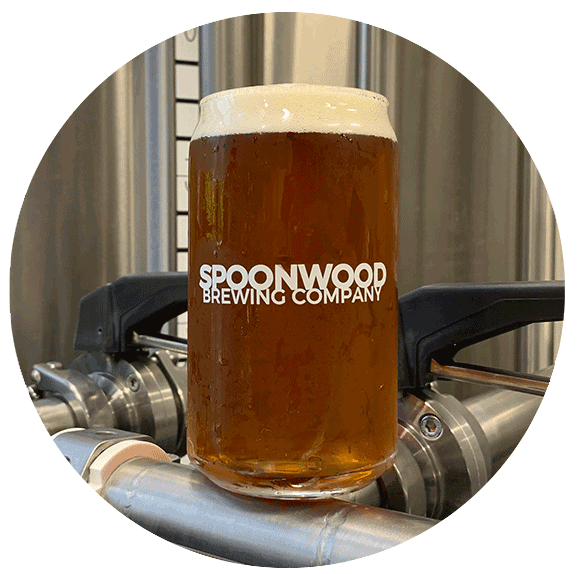 Hopped with Citra and Sorachi Ace, are you in or are you out?
---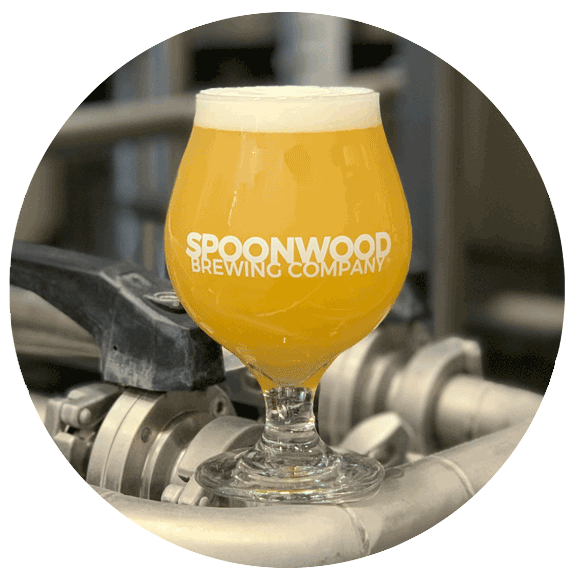 Hopped with Amarillo, Mandarina, and Citra, plus orange and coriander.
---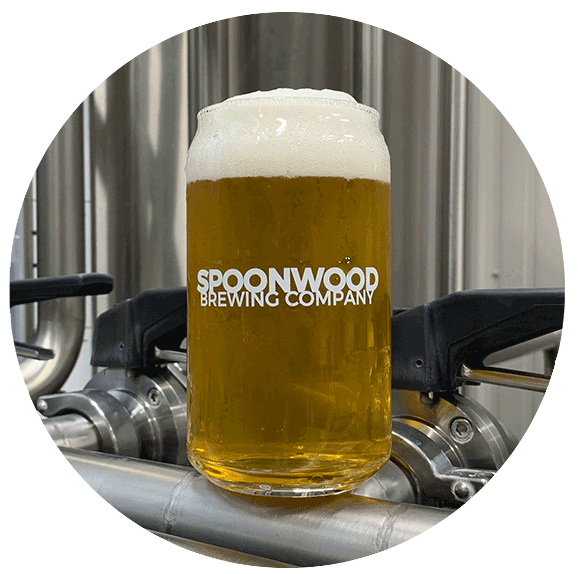 Crisp lager fermentation, hopped w/ Columbus, Cascade, Centennial & Chinook.
---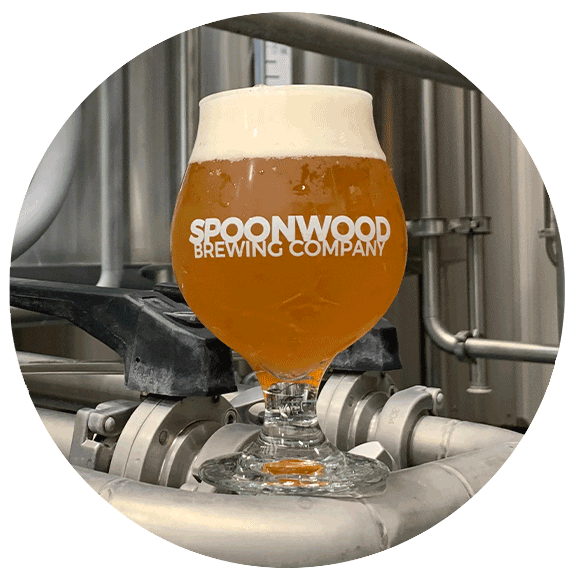 Strawberry Creme Ale 6.0%
Rich and creamy with milk sugar and nearly 700 lbs. of strawberry purée.
---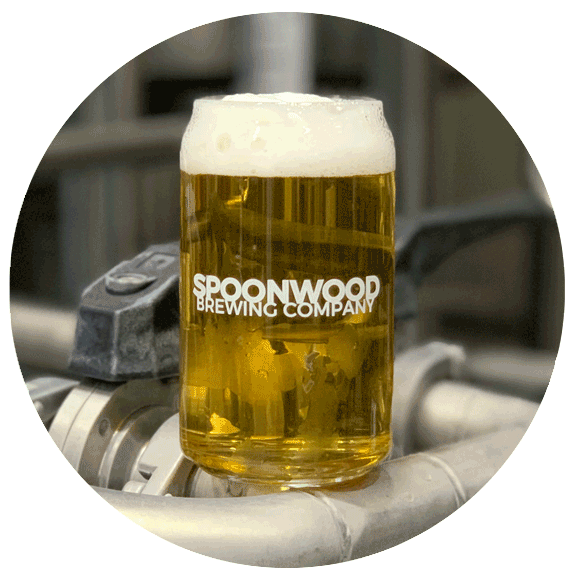 A classic American style hopped with local Cascade from HopStop Farm.
---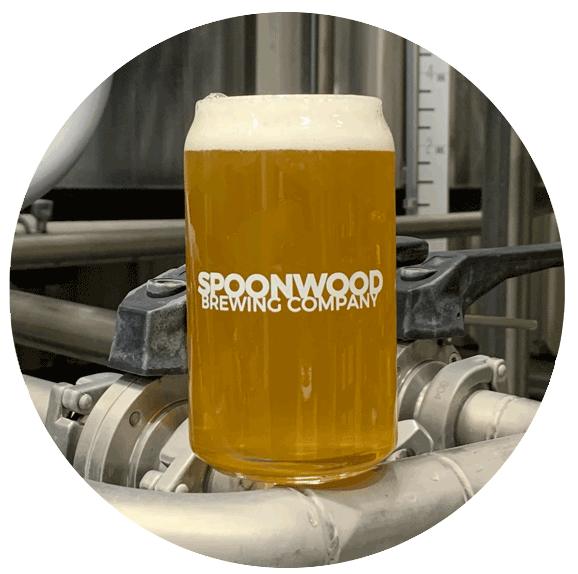 Our staple IPA, hopped with Ekuanot, Mosaic, and Simcoe.
---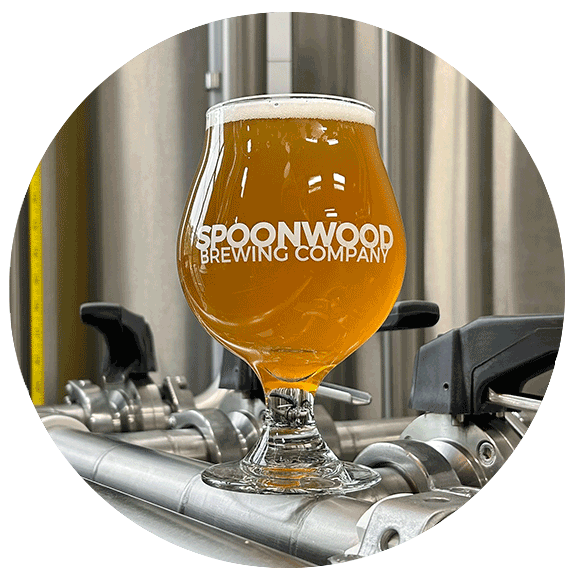 A distinct blend of lemon, mint, and thyme.
---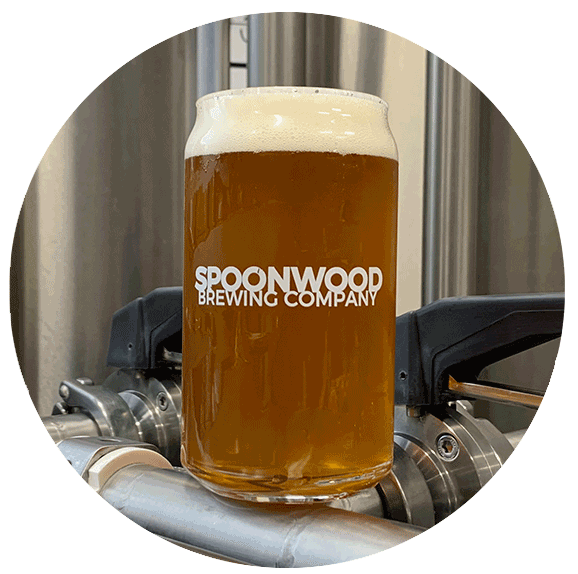 Constellation Celebration
Fermented with "Star Party" yeast, hopped with Strata, El Dorado, and Citra.
---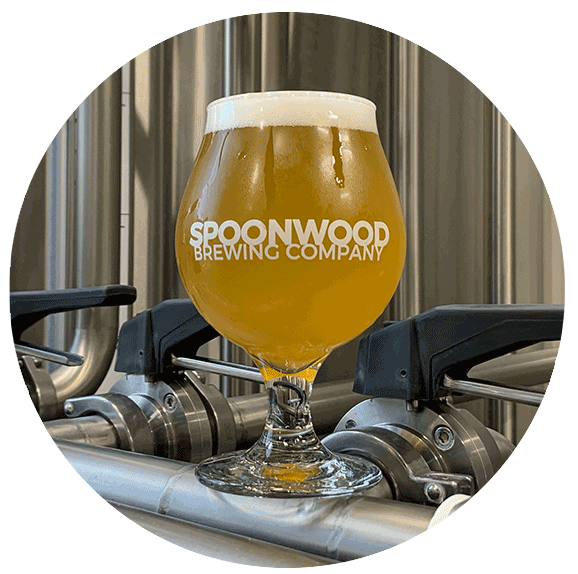 Witbier spiced with white pepper, coriander, orange, and habanero.
---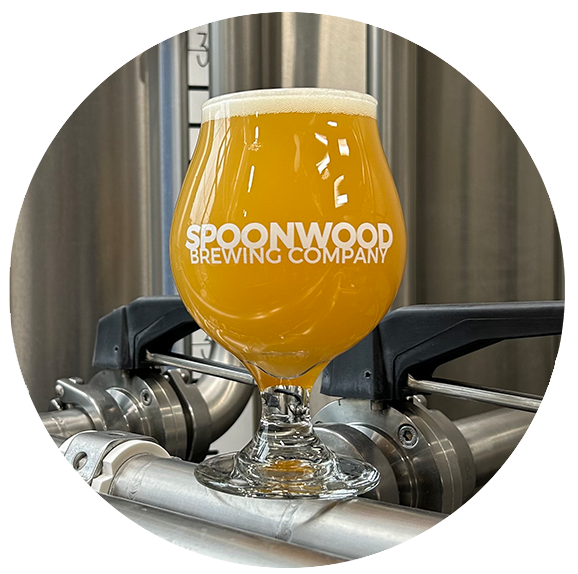 Terrifically tart with nearly 500 pounds of peach purée.
---
*Contains Lactose | ** Contains Peanuts | *** Draft only and excluded from happy hour
---
CROWLER TWIST TOP 32 oz.
HALF GROWLER REFILL 32 oz.
GROWLER VESSEL 64 oz.
GROWLER REFILL 64 oz.
---
King of the Pond
Hazy IPA 6.8% (16 OZ.)
King of the Mud
Coffee Banana Ale 5.0% (16 OZ.)
KILLER DILLER
IPA 6.9% (16 OZ.)
COLD DRIP CITY*
COFFEE BLONDE ALE 5.9% (16 OZ.)
Working Class Hero
Cream ALE 4.3% (16 OZ.)
Shortcake*
Strawberry Creme ALE 6.0% (16 OZ.)
---
PINOT GRIGIO
THREE PEARS - CALIFORNIA
CHARDONNAY
HESS - NAPA VALLEY
PINOT NOIR
SEAGLASS - SANTA BARBARA
CABERNET SAUVIGNON
TRIBUTE - CALIFORNIA
ARSENAL CIDER
ASK WHAT'S ON TAP TODAY - PITTSBURGH
MAGGIE'S FARM VODKA SELTZER
LIME, PINEAPPLE
FABER VODKA SELTZER
MANGO, BLACK CHERRY
---
SEASONAL SANGRIA
ASK WHAT'S ON TAP TODAY

MOSCOW MULE
FABER VODKA, JAMAICA'S FINEST GINGER BEER, FRESH LIME JUICE

SMOOTH SAILING
MAGGIE'S FARM WHITE RUM, JAMAICA'S FINEST GINGER BEER, FRESH LIME JUICE
VODKA
OFF THE RAIL
TITO'S

GIN
OFF THE RAIL
BOMBAY SAPPHIRE

RUM
OFF THE RAIL
MAGGIE'S FARM WHITE
CAPTAIN MORGAN'S SPICED

WHISKEY
WIGLE STRAIGHT RYE
JAMESON'S
CROWN ROYAL
BOURBON
WIGLE PA
BULLEIT
ELIJAH CRAIG
BASIL HAYDEN'S
WOODFORD RESERVE

SCOTCH
JOHNNIE WALKER BLACK

TEQUILA
HORNITO'S SILVER

CORDIAL
WIGLE CINNAMON
FIREBALL
SKREWBALL
BAILEYS IRISH CREAM
CHAMBORD
COKE (12 oz.)
DIET COKE (12 oz.)
SPRITE (12 oz.)
COFFEE
HOT TEA
ICED TEA
LEMONADE
---