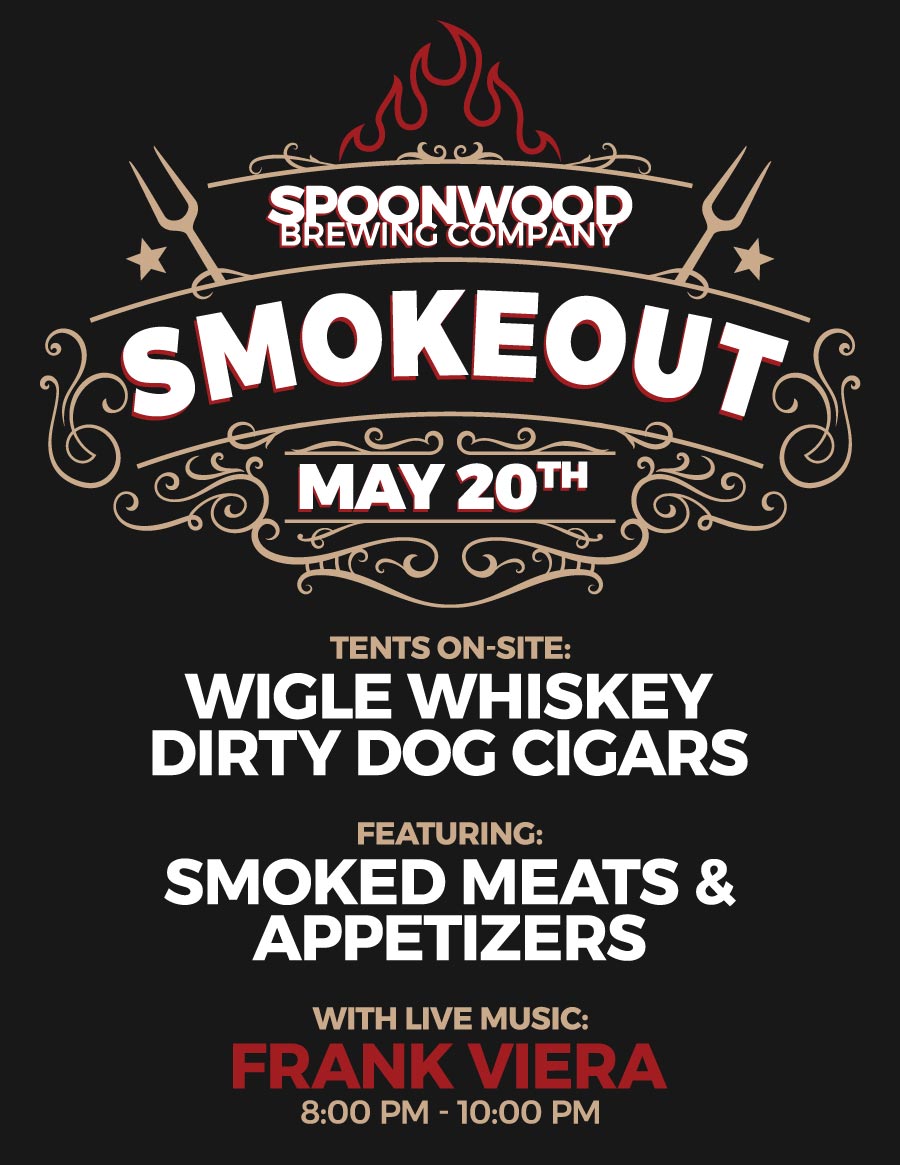 Spoonwood Brewing's SMOKEOUT
Just a reminder, the Smokeout is this Saturday. We are finalizing a few recipes for some new appetizers and can't wait to share them with you guys. We have @wiglewhiskey and @dirtydogcigars sampling and @frankvieira performing live music at 8p.
Bbq all day, Wigle 12p to 4p and Dirty Dog in the evening.
#bbq #smoker #bbqribs #bbqpit #bbqpork #bbqlife #bbqlovers #smokergrill #bbqofinstagram #drinklocal #drinklocalbeer #localbeer #beerstagram #pittsburghbreweries #beertography #beertime #beer #craftbeer