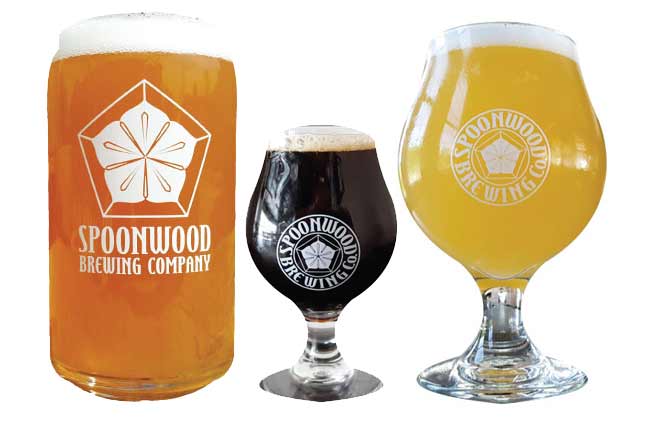 The Beer
A 15-barrel Brewhouse with up to 12 Taps of Fresh Craft Beer + Local Spirits, Cider, Mead & Wine.
– ON TAP NOW –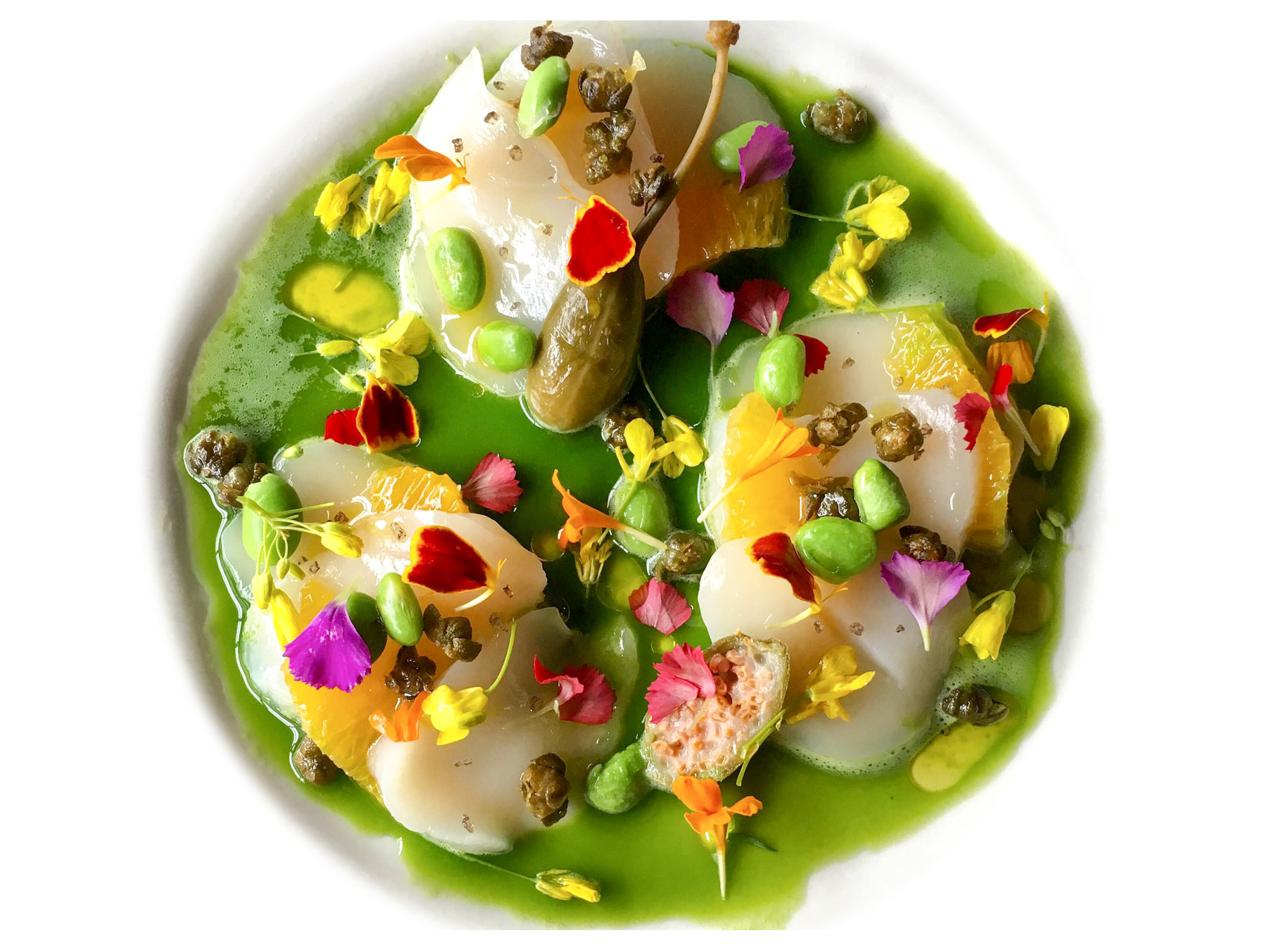 The Food
A Wood-Fired Oven serving Fresh and Local Dishes + A Rotating Menu with Weekly Specials.
– THE MENU –
SPOONWOOD BREWING: YOUR EVENT SPACE HEADQUARTERS
When hosting a corporate seminar, private party, or important presentation, choosing a venue that's convivial, comfortable, and memorable is vital to the overall success of your objective. Those in attendance will engage with you and other colleagues, as well as absorb more critical information, in an environment they enjoy versus a stuffy, "office-like" setting.
Spoonwood Brewing Company is located near the heart of the Bethel Park community on Baptist Road and offers a unique, spacious alternative for any private gathering or corporate function. Instead of large, ominous hotel conference rooms, our setting brings people close together to interact, engage, and learn with one another. If your gathering is more laid back, Spoonwood is the perfect venue to ensure your guests walk away having enjoyed a wonderful evening out. If you are interested in bringing a band to your party, our space is conducive to live music and entertainment as well.
– LEARN MORE –