Roggenbier (5.0%) German-style rye beer similar to Hefeweizen.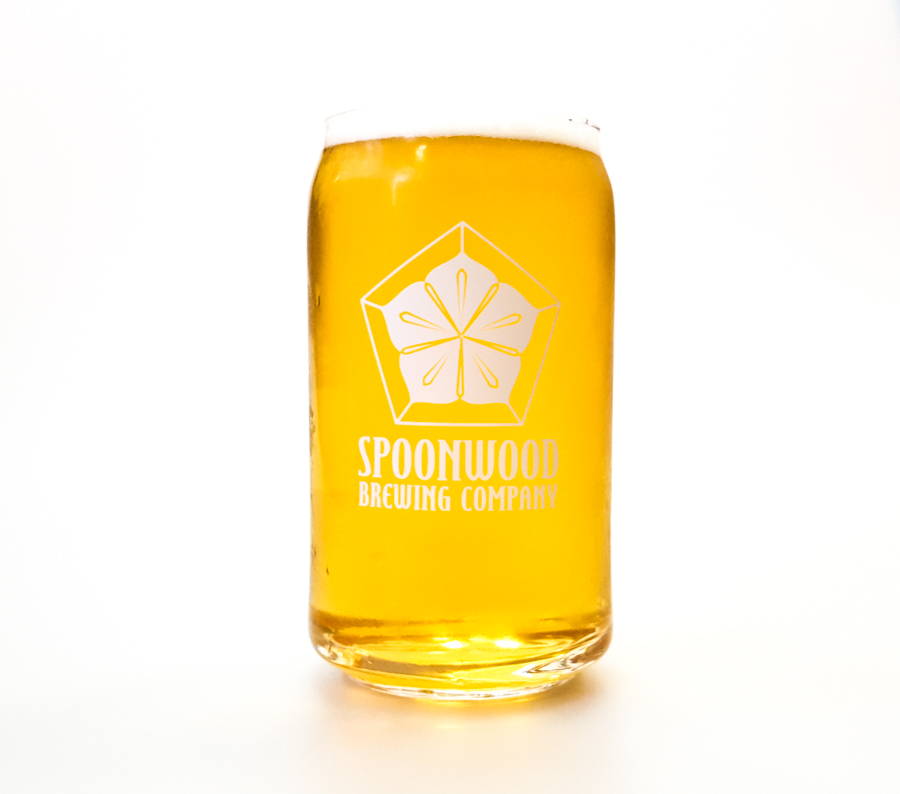 Cream Ale   ABV 4.8% Fermentables: 2-Row, Vienna, Caramel, Flaked Corn Hops: Sterling One of our four year-round offerings. Light grains and earthy hops deliver a convincing performance. Critics agree: this is beer.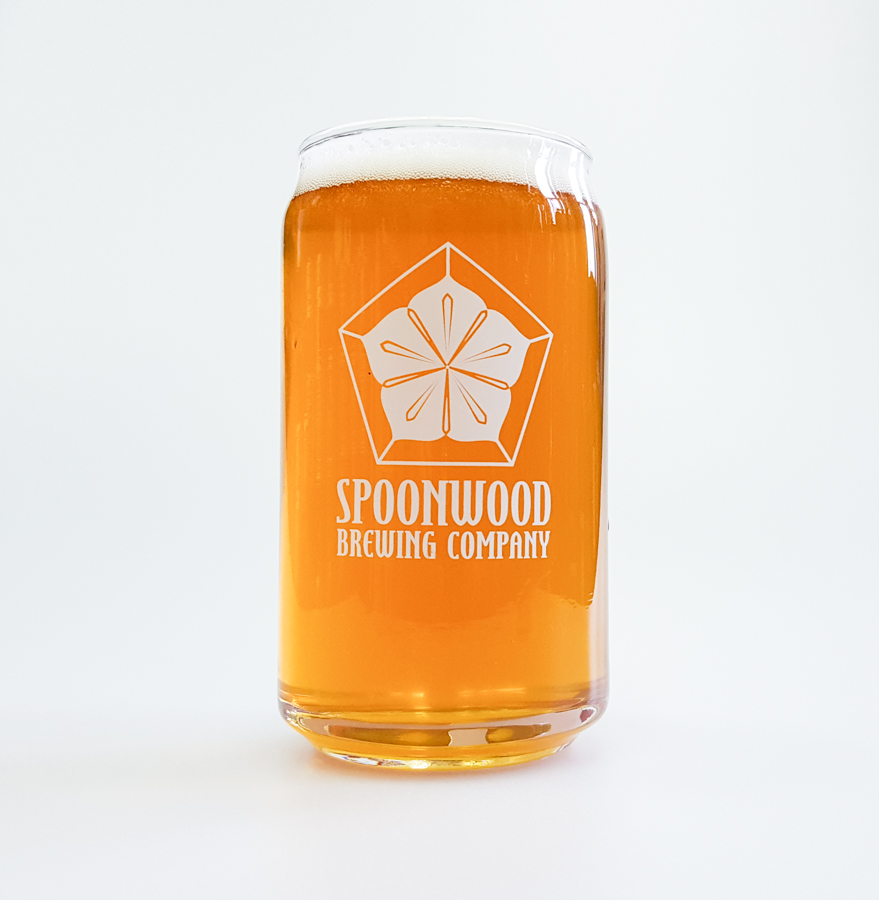 IPA    ABV  6.9% Fermentables: 2-Row, Wheat, CaraWheat Hops: Columbus, Citra, Amarillo Juicy, citrusy hops. Soft malted wheat. Inspiration from Coheed and Cambria. This beer is special to us.